Complete 360° Risk Solution
We also offer a Complete 360° Risk Solution for all your business and personal insurances. Committed to representing clients' best interests, we endeavour to find a tailored policy that is suited to your specific needs. Our expertise and industry experience allows us to source, negotiate and adapt insurance policies that offers not only good value, but give you confidence in your cover.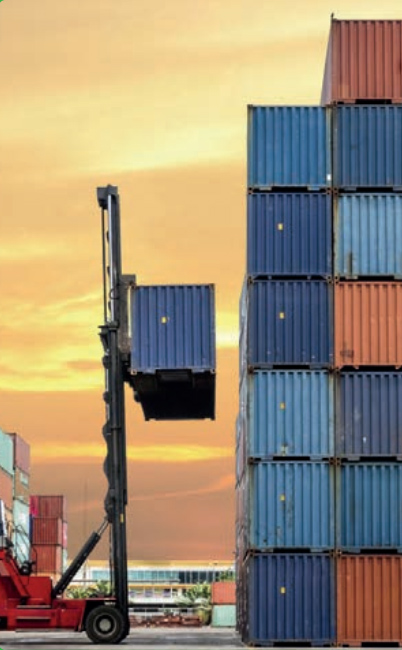 We have worked to develop a range of policies and products for specialist industries and businesses to ensure they have the right level of cover to suit specific business needs. This allows us to fully understand the risks involved so you can have confidence that your specialised industry is covered. READ MORE
Your business is our priority.
Providing Independent advice with trust and integrity.

NZ owned and backed by NZBrokers
being the largest independent broking collective in NZ writing in excess of $650m GWP
From one Kiwi to another.
We're local like you and understand your business environment.
RUN BY LOCALS, FOR LOCALS
Local expertise, national strength
Providing market leading insurance and risk management solutions.
OPERATING IN NZ FOR 40+ YEARS
COMPLETE BROKING AND CLAIMS SERVICES